Welcome

Melrose Café is committed to raising the bar on the food service industry. As a small restaurant we are capable of executing the most delicious dishes using only the highest quality ingredients available—Prime Meats, Imported Cheeses, and Fresh Seafood. In addition, our selection of gourmet salads with homemade dressings and sauces is not to be outdone.
Our commitment to our community is to please you every single time.
We welcome the opportunity to serve you, to prove that we don't just talk and promise. WE WILL DO IT!!!!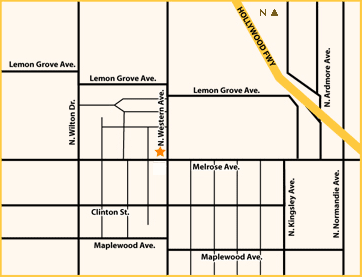 You Can Now